OCA
Partnership & Integratie E2E
Eenzelfde beleving van APP & WEB, dat is cruciaal. Onze Stad App en E2E slaan technisch de handen in elkaar en dat bespaart u veel tijd! Lees hieronder hoe.
"Samen met verschillende partners evolueren naar 1 PLATFORM dat in 1 KEER uw communicatie op VERSCHILLENDE KANALEN verspreidt & zo een einde maken aan de FRAGMENTERING van berichten die ontstaat door het overaanbod van communicatiekanalen." 
~ Tom Van Hecke (Onze Stad App) & Michael Geens (E2E)
Efficiency = Key 🔑


Gemakkelijker kunnen werken, betere tijdsbesteding & consistentie opbouwen. Daar zit iedereen toch op te wachten? Goed nieuws! Onze Stad App zet samen met E2E een stap in die richting.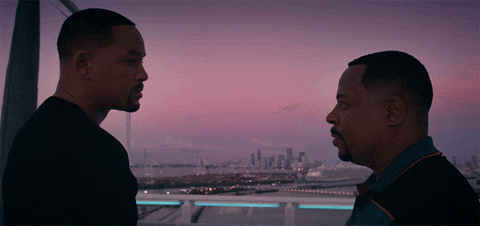 Maak komaf met handmatig, verloren werk. Voortaan linkt u uw website & app volledig aan elkaar. Dit door de integratie met E2E. Zo kan u vanaf nu:
al het nieuws van op uw website automatisch laten doorlinken naar het nieuwsoverzicht in de app.
Zo post u met één druk op de knop op WEB & in de APP. Piece of 🍰.
-> Wil je deze integratie? Mail naar Steven
Wat doet E2E?


E2E bouwt websites en web-toepassingen. Ze leveren pragmatische, klantgerichte oplossingen gebouwd op uitgekiende technologieën.
IN ENGLISH
A similar APP and WEB experience is vital. Our City App and E2E have joined forces on technology. Saving you lots of time! Read how below.
"Evolving hand-in-hand with several partners towards ONE PLATFORM that broadcasts your communication in ONE PASS through DIFFERENT CHANNELS, thereby ending the message FRAGMENTATION caused by the surfeit of communication channels."
Efficiency is Key
Working more easily, making better use of time and establishing consistency. Isn't that what everybody wants? Great news! Our City App and E2E are taking a step in that direction.
Put an end to wasted manual labour. Bring full connectivity to your website and app. Do that with an E2E integration. Meaning that henceforward: you feed the news on your website automatically to the news in the app. Post to the WEB and the APP simultaneously with just one click of the button. Elementary.
What does E2E do?
E2E builds websites and web applications. The company delivers pragmatic customer-oriented solutions based on proven technologies.