Partnership & Integratie Paddle
Eenzelfde beleving van APP & WEB, dat is cruciaal. Onze Stad App en Paddle slaan technisch de handen in elkaar om u veel tijd te besparen! Lees hier hoe.
Met verschillende partners evolueren naar 1 PLATFORM dat in 1 KEER uw communicatie op VERSCHILLENDE KANALEN verspreidt & zo een einde maken aan de FRAGMENTERING van berichten die ontstaat door het overaanbod van communicatiekanalen." 
~ Tom Van Hecke (Onze Stad App) & Wouter Rummens (Paddle).
Efficiency = Key 🔑


Gemakkelijker kunnen werken, beter tijd besteden & consistentie opbouwen. Daar zit iedereen toch op te wachten? Gemakkelijker gezegd dan gedaan denkt u dan. Toch maakt Onze Stad App dit samen met Paddle mogelijk.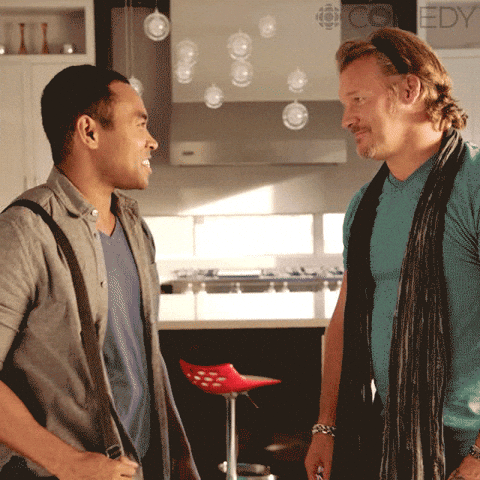 Maak komaf met handmatig, verloren werk. Voortaan linkt u uw website & app volledig aan elkaar. Dit door de integratie met Paddle. Zo kan u vanaf nu:
alle openingsuren & adressen van al uw diensten automatisch van de website naar de app laten synchroniseren.
Hierdoor hoeft u deze niet meer handmatig in te voeren voor al uw Gemeentediensten Tijdsbesparing? Check!
al het nieuws van op uw website automatisch laten doorlinken naar het nieuwsoverzicht in de app.
Zo post u met één druk op de knop op WEB & in de APP. Piece of 🍰.
-> Wil je deze integratie? Mail naar Steven
Bekijk de NIEUWSBRIEF
Wat is Paddle?
Paddle is een websitebouwer die de nadruk legt op gebruiksvriendelijkheid & consistentie. Ontdek kort wat zij doen in onderstaand filmpje.
#NewIntegration #PowerfulPartnership #OurCityApp #CityAsAService
IN ENGLISH
A similar APP and WEB experience is vital. Our City App and Paddle have joined forces on technology. Saving you lots of time! Read how below.
"Evolving hand-in-hand with several partners towards ONE PLATFORM that broadcasts your communication in ONE PASS through DIFFERENT CHANNELS, thereby ending the message FRAGMENTATION caused by the surfeit of communication channels."
Efficiency is Key
Working more easily, making better use of time and establishing consistency. Isn't that what everybody wants? Easier said than done, you say. But Our City App and Paddle are making it possible.
Put an end to wasted manual labour. Bring full connectivity to your website and app. Do that with a Paddle integration. Meaning that henceforward:
- you synchronise your service opening hours and addresses with the app automatically.
You no longer have to input them manually for your local authority services. Time savings? You bet!
- you feed the news on your website to the news in the app automatically.
Post to the WEB and the APP simultaneously with just one click of the button. Elementary.
-> You want the integration? Email Steven.
What does Paddle do?
Paddle is a website builder with a particular interest in user friendliness and consistency. See the clip above for a quick idea of what they do.